Peamikrofon the t.bone free solo HT 740 MHz Sport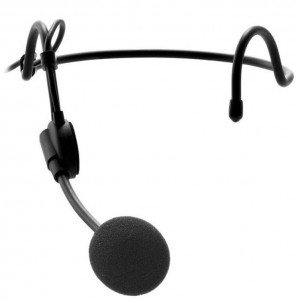 Tegu on aeroobika jaoks disainitud hästi peas püsiva peamikrofoniga koos kerge vöösaatjaga. Seadme patareid kestavad enamasti 10-12 tundi ning nende tühjenemisel annavad displeid nii vöösaatjal kui vastuvõtjal aegsasti märku patareide vahetamise vajalikkusest. Soovikorral saab musta spordi-peakomplekti vahetada ka heleda naha värvi miniatuurse peamikrofoni vastu.
Tehniline info:
patareide kestus: ligikaudu 12 tundi;
leviala: ligi 100m heades tingimustes
the t.bone free solo Bodypack 740 MHz, UHF bodypack transmitter of the free solo wireless System, 3 Pin TQG thomann connector, plastic housing, LCD Display, works with 2x AA Batteries or rechargeable batteries, frequencyrange 740 – 752 MHz
the t.bone HC 444 TWS headset microphone – Condenser cardioid, 3 po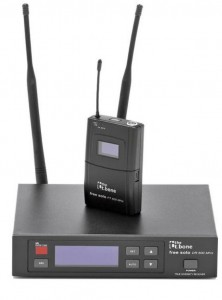 le mini XLR connector (AKG compatible). Includes thomann 1x windscreen.